A special thanks to all the sponsors who helped make Build Days possible: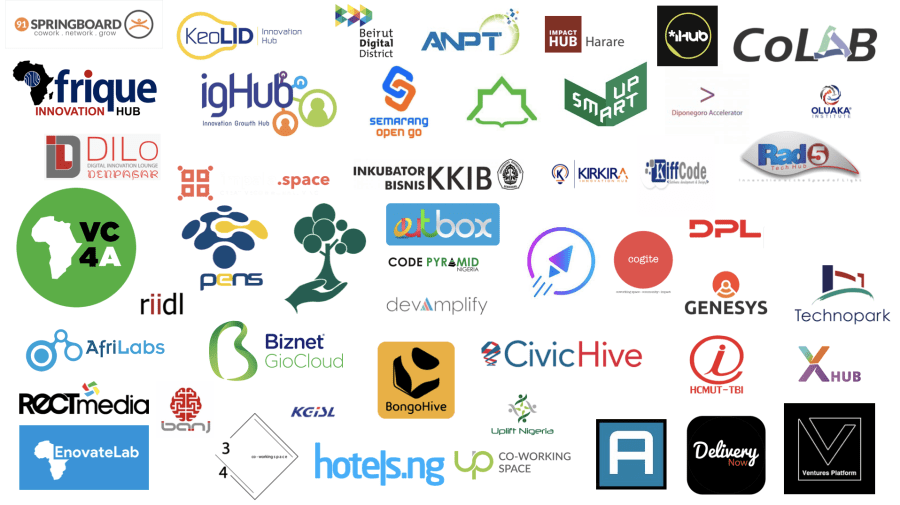 We partnered with groups that know a thing or two about building communities and improving the lives of developers. Check them out below:
#BUILTBYGIRLS
At a moment in time where everyone is talking about girls in STEM, we recognize that code is just the beginning: there are countless opportunities for a career powered by technology.

We visit cool tech companies, prep you for your internships, and connect you with boss advisors who help you get ahead of the game. We're building a club for the next generation of leaders in technology—a club that embeds young women in tech from the earliest stages. Because there is more work to be done. 
https://www.builtbygirls.com/
Make School  
Make School is the college of the future, where you learn computer science by building real products under the mentorship of instructors with industry experience and don't pay tuition until you get a job.
https://www.makeschool.com/
Flatiron School
Flatiron School is an outcomes-focused coding bootcamp offering the best in software engineering and data science education in NYC, London, DC, Houston, and online. In as little as 15 weeks, students can learn the skills they need to kick off a new career in tech. Get started with one of their free online courses here!
https://flatironschool.com/